SONS OF DEWITT COLONY TEXAS
© 2001-2010, Wallace L. McKeehan, All Rights Reserved
Adam Zumwalt Jr.-Index
The following photos were found in artifacts of descendants of Capt. "Black" Adam Zumwalt through son Thomas Bowen and grandson Noah Zumwalt. They are thought to most likely be descendants of that line, although possibly some are descendants of Thomas Bowen's brothers, Andrew and Isaac Zumwalt. If readers have information on identification of these photos, contact the author.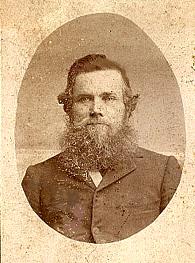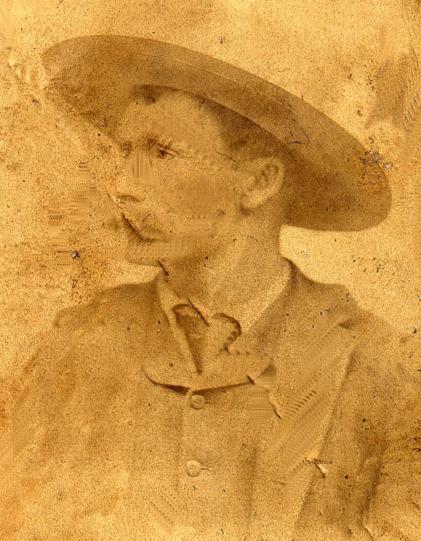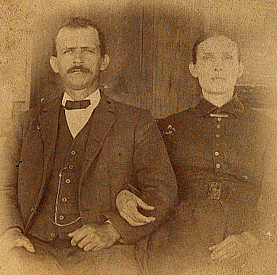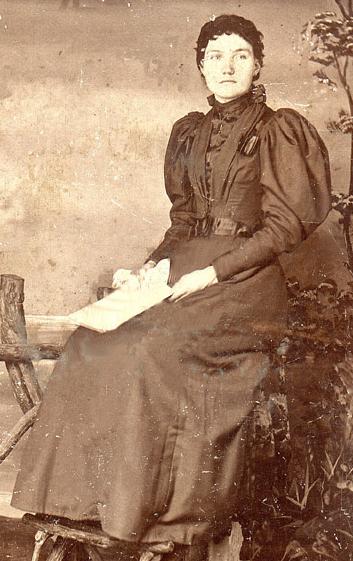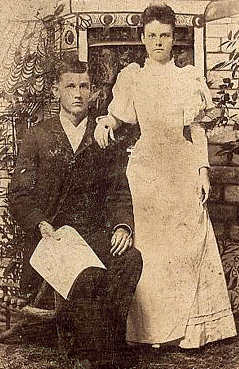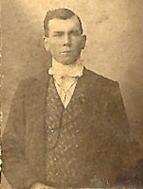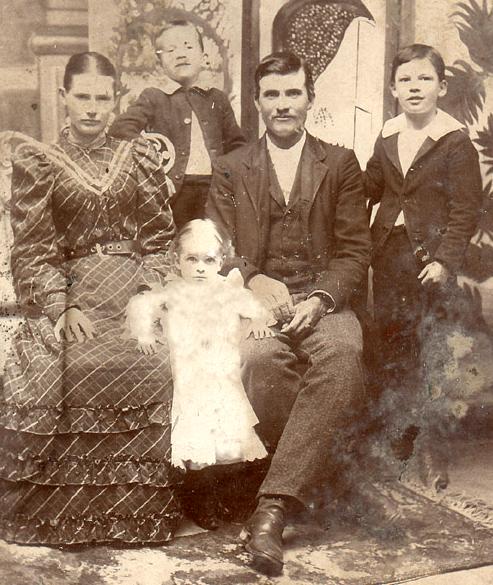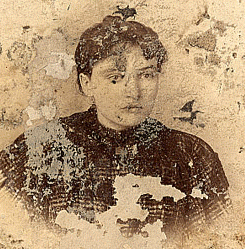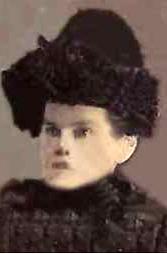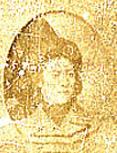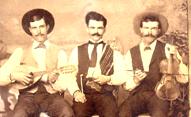 ---
Adam Zumwalt Jr.-Index
SONS OF DEWITT COLONY TEXAS
© 2001-2010, Wallace L. McKeehan, All Rights Reserved